OUR CLIENTS
WELL DONE IS BETTER THAN WELL SAID. THAT'S WHY WE ARE HERE. TO TAKE ACTION, GET THINGS DONE, AND DELIVER RESULTS.  SEE OUR RECENT SUCCESS STORIES
A MICE, DMC, and B2B website allowed this travel company to engage their customer segments with highly targeted communications, differentiated USPs, and calls for action.
MPVinales
2020-04-25T09:07:44+00:00
THE IMPACT WE MAKE SETS US APPART
A search on Google for Digital Marketing Agency UK  returns 422 million hits. Yet our clients picked us, and they keep coming back. Why? Because we get things done and deliver results. We take action.
Of course we talk, and we think, and we plan. But when that's all done, WE DO.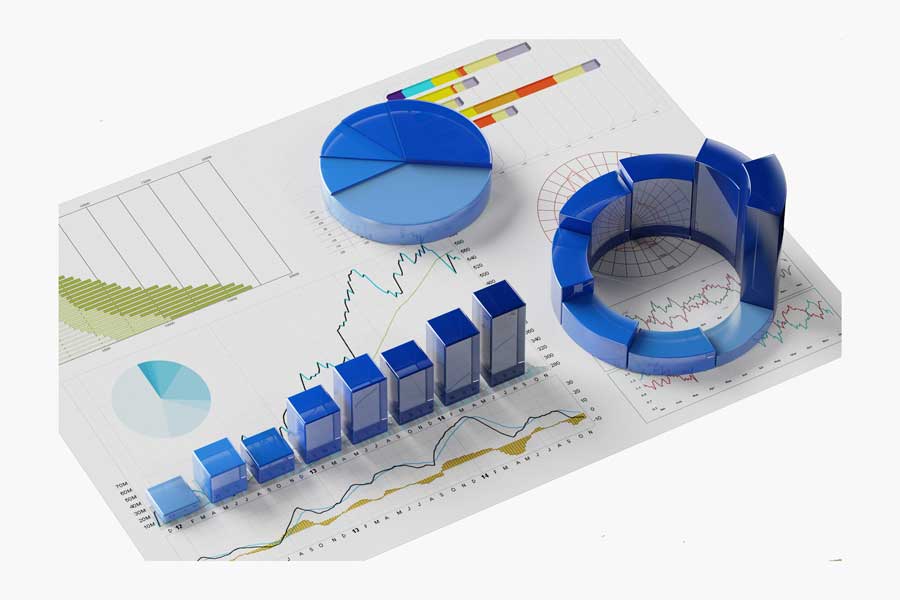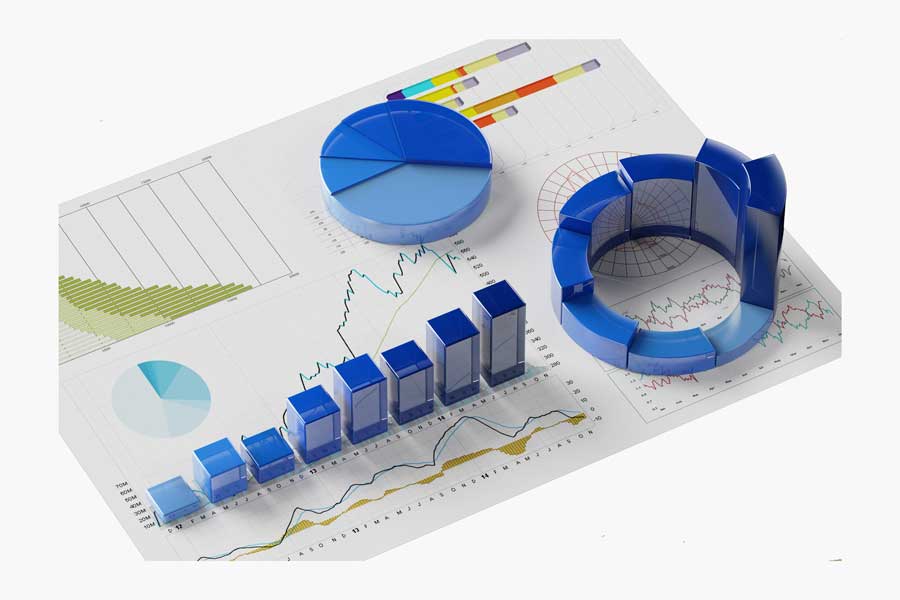 Interested in having a chat with a digital marketing specialist?
A one hour one-to-one session could be so much more than just listening to a sales pitch.
The case studies we will show you, marketing insights, pre-assessment of your brand, real life examples of successful marketing campaigns, and technology tips that we will share with you during our meeting pack a good deal of valuable information coaching companies would charge you thousands to share with you.
Shall we have some tea and a chat?