Grow your sales with Online Paid Advertising
If your business could benefit from an increase in sales by wining new clients, getting more qualified leads, increasing store visits, driving more visitors to your website, or getting more phone calls we can help you solve the problem.
Paid ads on search engines and social media are proven to be exceedingly effective at generating business quickly. The return on investment is swift and easy to measure.
Your precious marketing budget is safe in our hands. We have the experience, qualifications, and expertise to make every pound spent on online paid advertising work hard towards reaching your commercial goals. We also have the track record to prove it.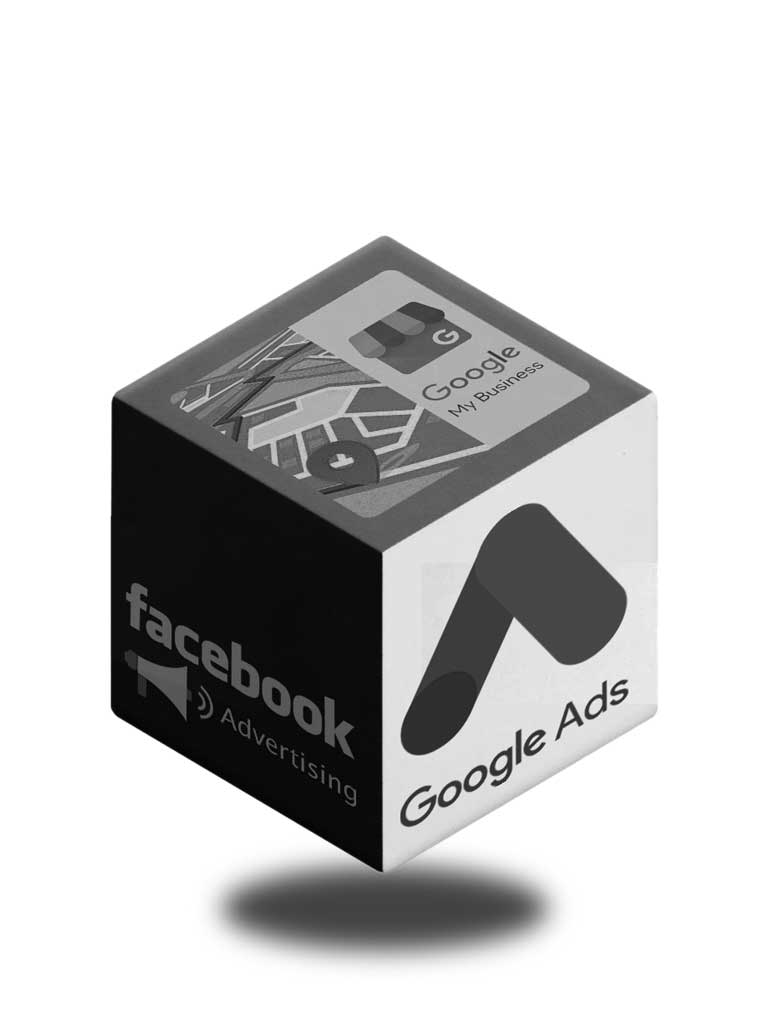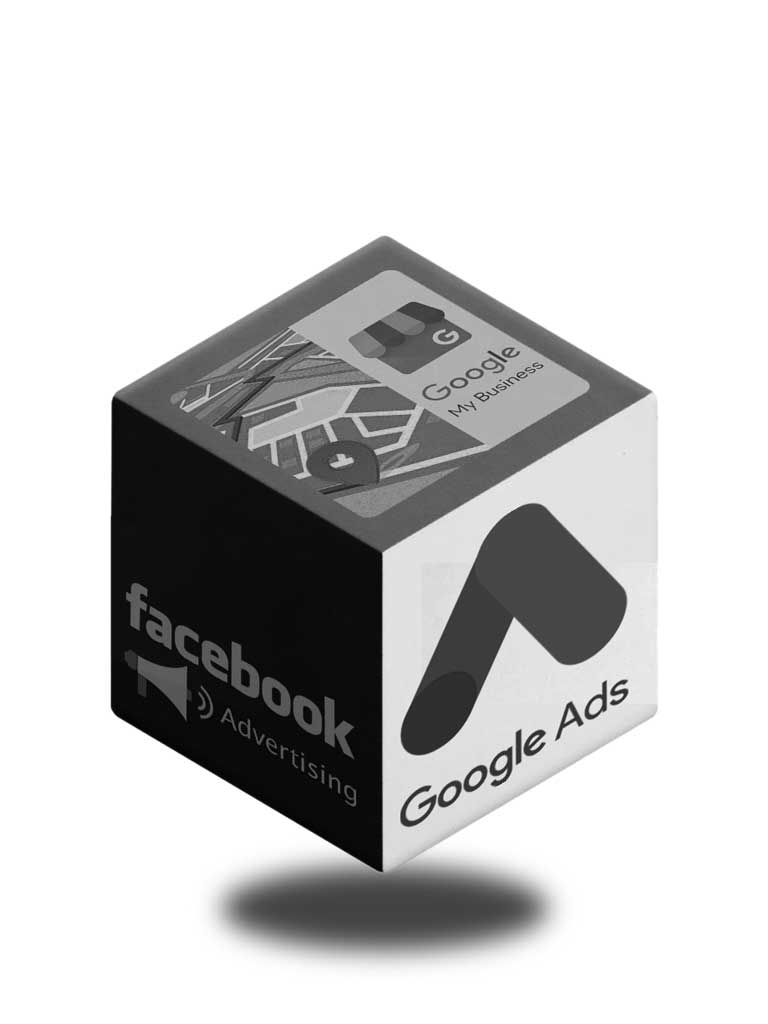 High Return on Investment Services
Six online paid advertising channels you should definitely consider adding into your marketing mix. There's no set formula; every business is different and what works marvels for you might not work for others. But most of our clients enjoy a rock solid return on investment from allocating some of their marketing budget to online paid ads in these networks.
Google Search Network Campaigns

Google Display Network Ads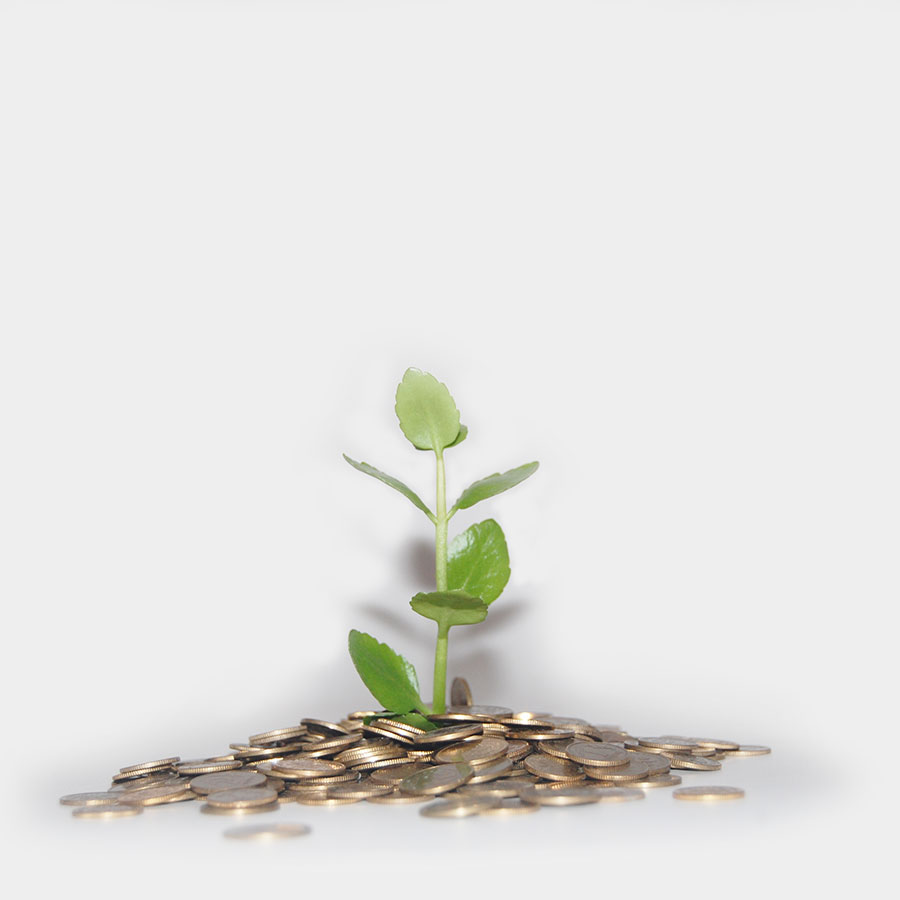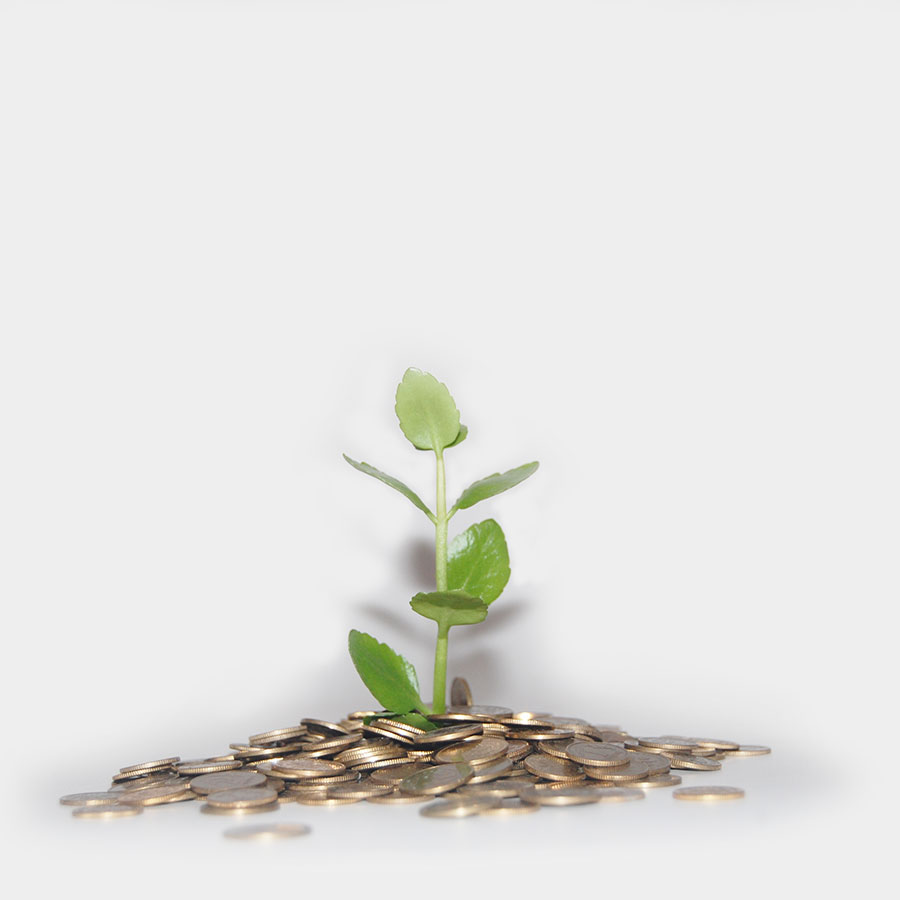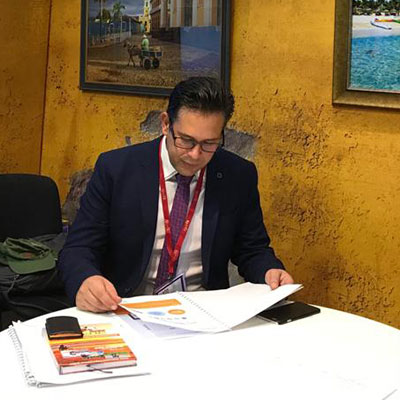 I'm a PPC specialist with more than 10 years of experience and all the qualifications and expertise to help your business grow through online paid advertising. I also have the track record to prove it. I'd love to hear about your business, your goals and targets, and your growth plans for this year.
Meet me on LinkedIn or Facebook,
and let's start the conversation
How we can help
Whether you are looking to outsource your online paid advertising, strengthen an in-house marketing team,
or commissioning an external audit and roadmap to further improve your online presence, we are here to help
Speak to a PPC and Online Paid Advertising Specialist about your specific requirements. We can tailor a solution around your specifications, goals, and budget.
Call 0203 918 1508 Mon-Fri or Book a consultation
Bundles. PPC+
Paid Search works best when paired with other areas of online marketing. For instance, the results of a perfectly good paid search campaign on Google Ads can be badly damaged by a poor landing page experience (i.e. the page on your website does not give visitors from your paid search campaign exactly what they were looking for).
On the other hand, a well implemented online marketing campaign that leverages your message across different advertising channels (paid search, email marketing, and social media advertising) will not only give you better results, it will also reduce the cost of advertising by reaching out to your clients through "cheaper" channels.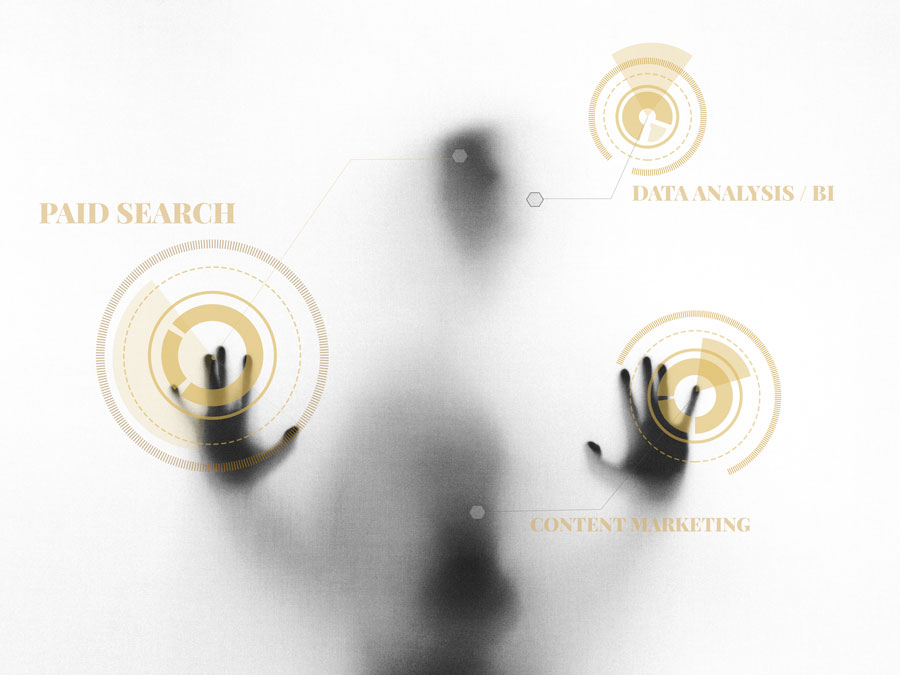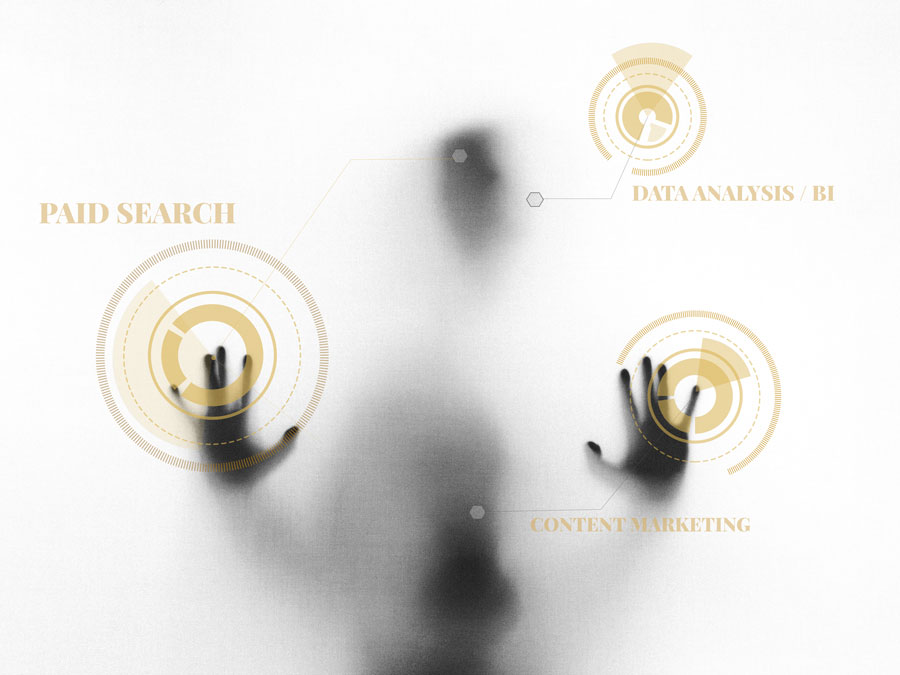 Combine one or more of the following
By trusting us with more than one marketing channel, you'll get a more consistent approach, a one-stop shop for support and guidance, and a cheaper price than outsourcing each channel separately or keeping in house enough staff to realise your multi-channel marketing strategy.
PPC, Google Ads or Microsoft Advertising

Landing Page Optimisation
Data Analysis and Business Intelligence
Search Engine Optimisation
Speak to an Online Paid Advertising Strategist
Let's build together a custom solution that maximises results for your business, cost-effectively
Get in Touch