TRAVEL MARKETING
FROM STRATEGY TO DELIVERY, ALWAYS FROM EXPERIENCE
In travel marketing, we have over ten years of experience working with established travel companies. Many of our clients are travel agents or tour operators. We've been  very lucky to contribute and gain field experience in virtually all areas of travel marketing, including PPC travel campaigns on search engines, designing travel websites, conversion optimisation to leverage lead generation and sales, organising firm's participation in travel events like WTM, advertising in industry magazines like Conde Nast, Travel Weekly, NatGeo. We've worked with travel influencers, the Media, Tourist Boards. We've help organise and promote fam trips, and outreach campaigns… the list could go on forever !
If you are a travel agent or tour operator, please do get in touch. We are beyond certain we can help grow your business.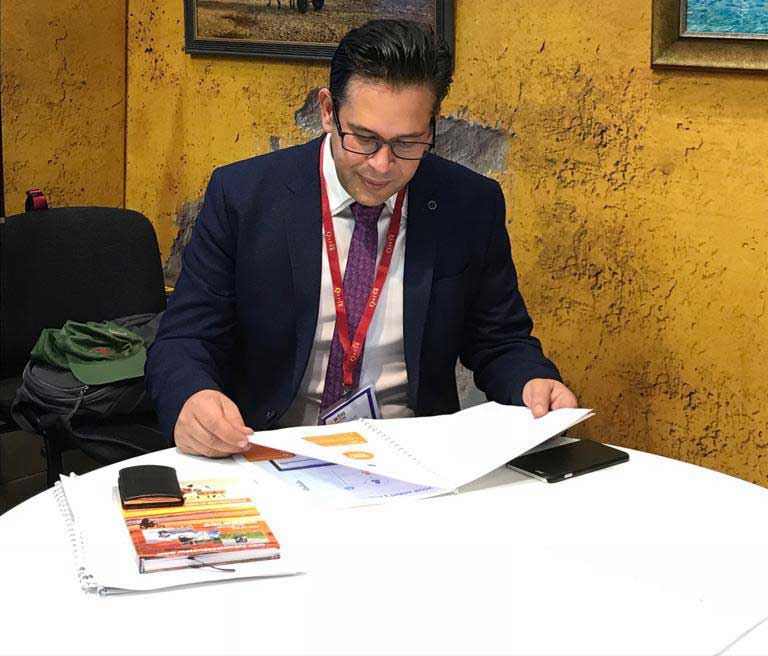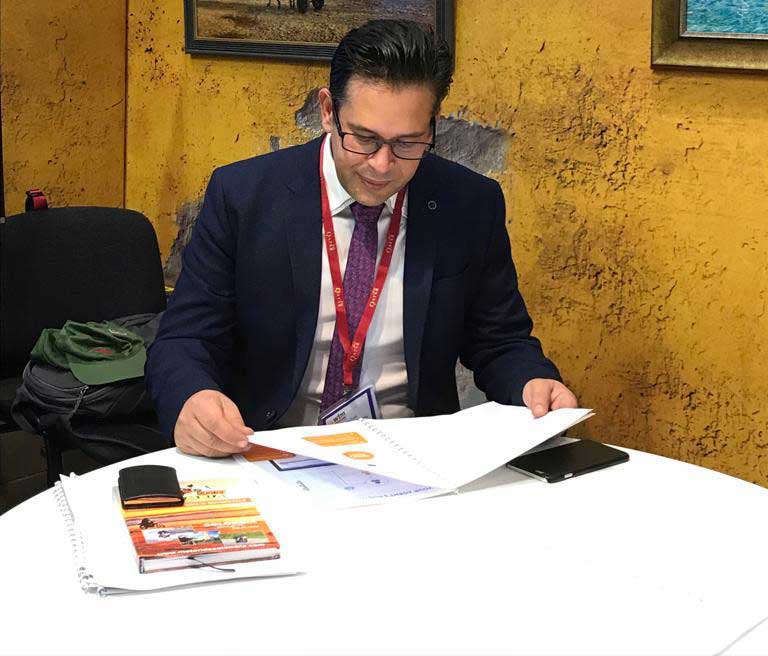 Our travel marketing specialists at WTM, November 2018. 
TRAVEL MARKETING SPECIALISTS FOR OVER 10 YEARS
Experience is everything. Most partners at BrandWaves come from the travel industry, working as senior travel marketing executives, travel technology directors, and travel digital marketing managers.
WE KNOW WHAT WORKS
AND WHAT DOESN'T FOR TRAVEL COMPANIES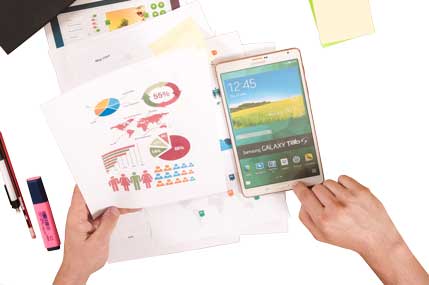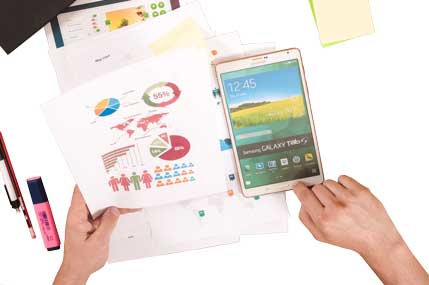 Isn't it painful when you spend your hard-earned cash on a marketing campaign that fails to give you the return on investment you expected? With our experience, we can tell you the kind of marketing that works for your travel company, but more importantly, we will also tell you what doesn't so your marketing budget is spent wisely in areas that generate leads and boost sales.
TRAVEL MARKETING FOCUSED ON RESULTS
We know what matters to you: more qualified leads, growing sales and revenue, customer loyalty, more brand awareness, keeping costs in check, a clear return on your marketing investment. And everything we do together will be towards your commercial aims.
A COMPLETE MARKETING SOLUTION FOR TRAVEL FIRMS
Marketing channels rarely work in isolation. And outsourcing marketing channels individually can be very costly and ineffective without a solid marketing strategy and the time to stay on top of marketing agencies. We will always strive to offer you a bespoke solution that works for your travel company and stays within your budget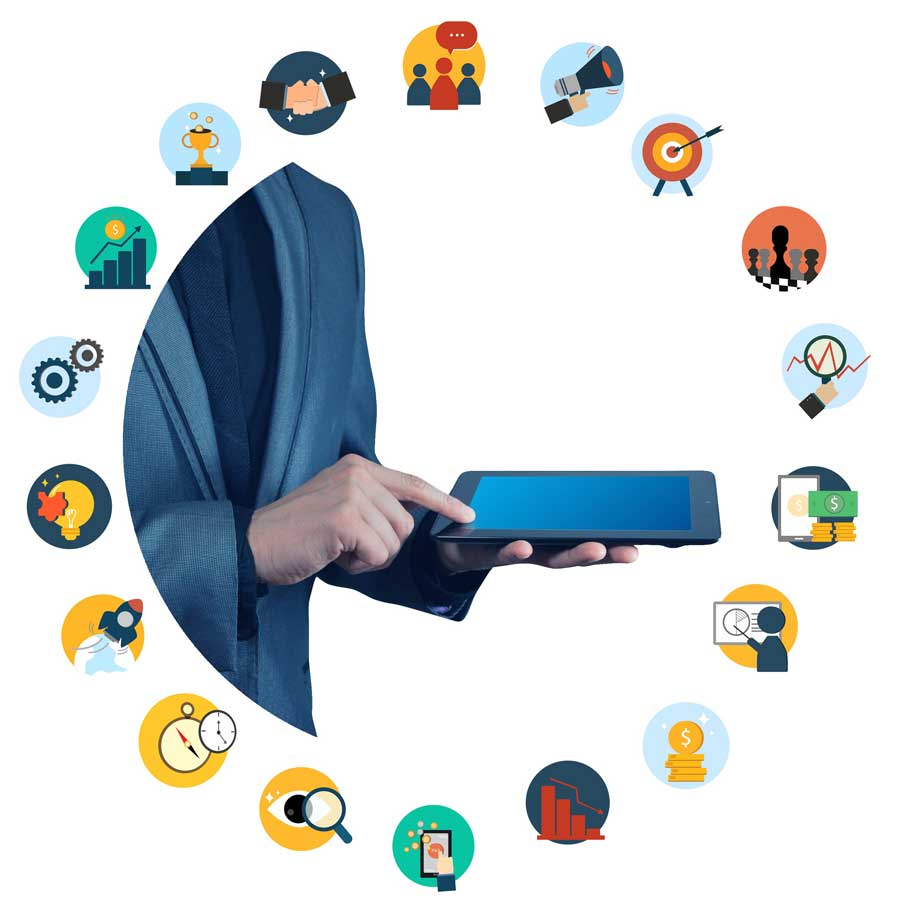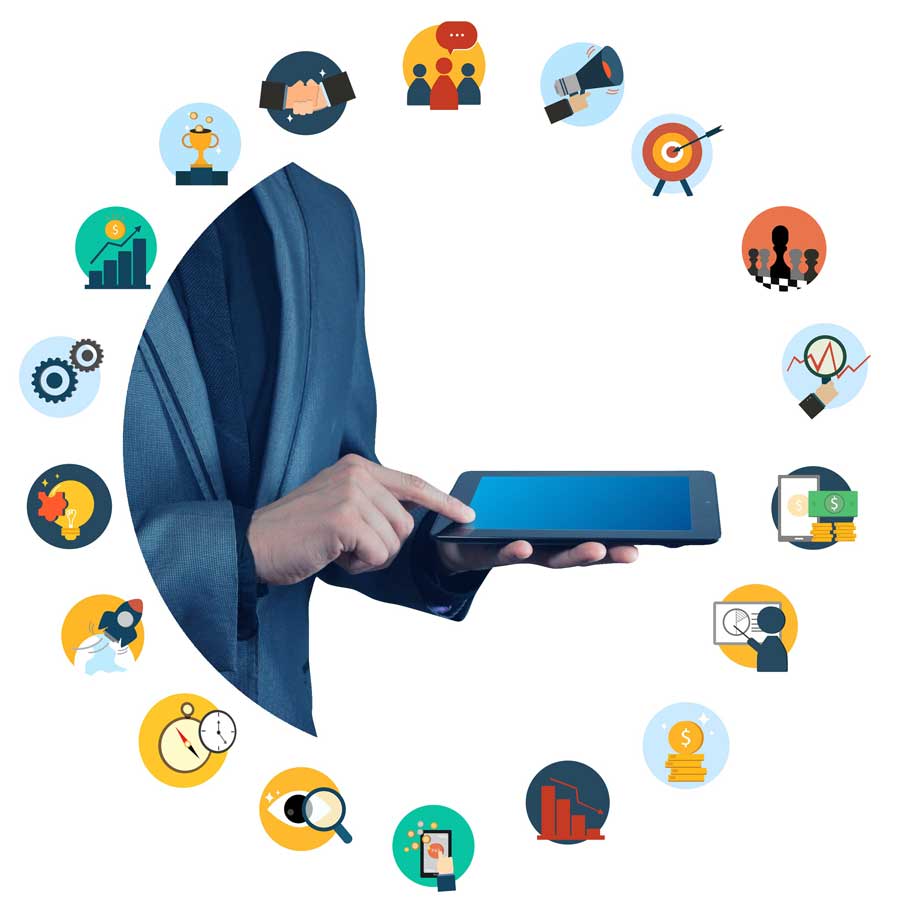 Marketing Services we offer for the Travel sector
Paid Search Account Management (PPC)

Travel Website Design and Conversion Optimisation

Email Marketing for travel brands
Travel and Tourism Social Media Management

Content: Travel blogging, Copywriting, and SEO
Travel Branding and Desktop Publishing
SPEAK TO A TRAVEL MARKETING SPECIALIST
A one hour one-to-one session could be so much more than just listening to a sales pitch. The case studies we will show you, marketing insights, pre-assessment of your brand, real life examples of successful travel marketing campaigns, and technology tips that we will share with you during our meeting pack a good deal of valuable information coaching companies would charge you thousands to share with you.
Shall we have some tea and a chat?
AS A TRAVEL MARKETING AGENCY, WE'VE PARTNERED WITH TRAVEL BRANDS OF ALL SIZES TO DELIVER BESPOKE SOLUTIONS CRAFTED AROUND CLIENT'S SPECIFICATIONS AND BUDGET