GOAL ORIENTED WEB DESIGN
THE APPROACH TO WEB DEVELOPMENT THAT BRINGS TOGETHER SCIENCE AND DESIGN
Professional-grade business web application, delivered in stages of continuous data-driven optimisations to maximise its contribution to commercial goals such as lead generation, sales, and revenue growth.
Your website continuously monitored and improved using the most powerful analytic tools available to improve its performance and ability to meet your goals.
Price from £1800/month. Minimum 6 month agreement recommended.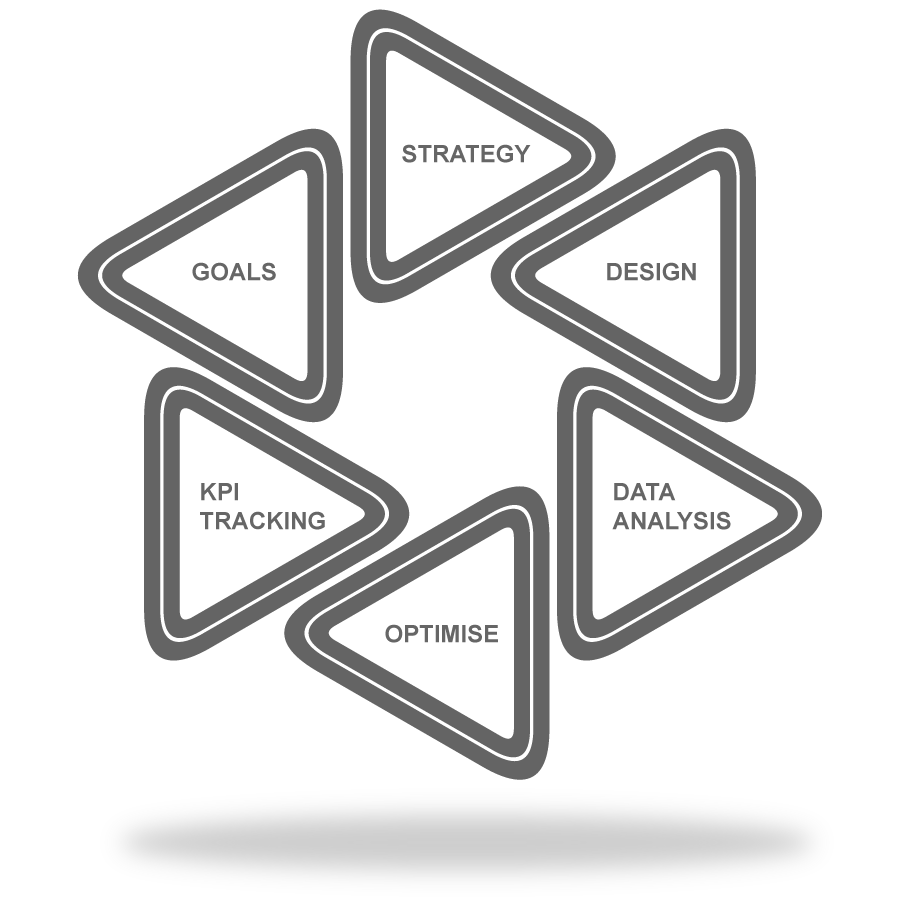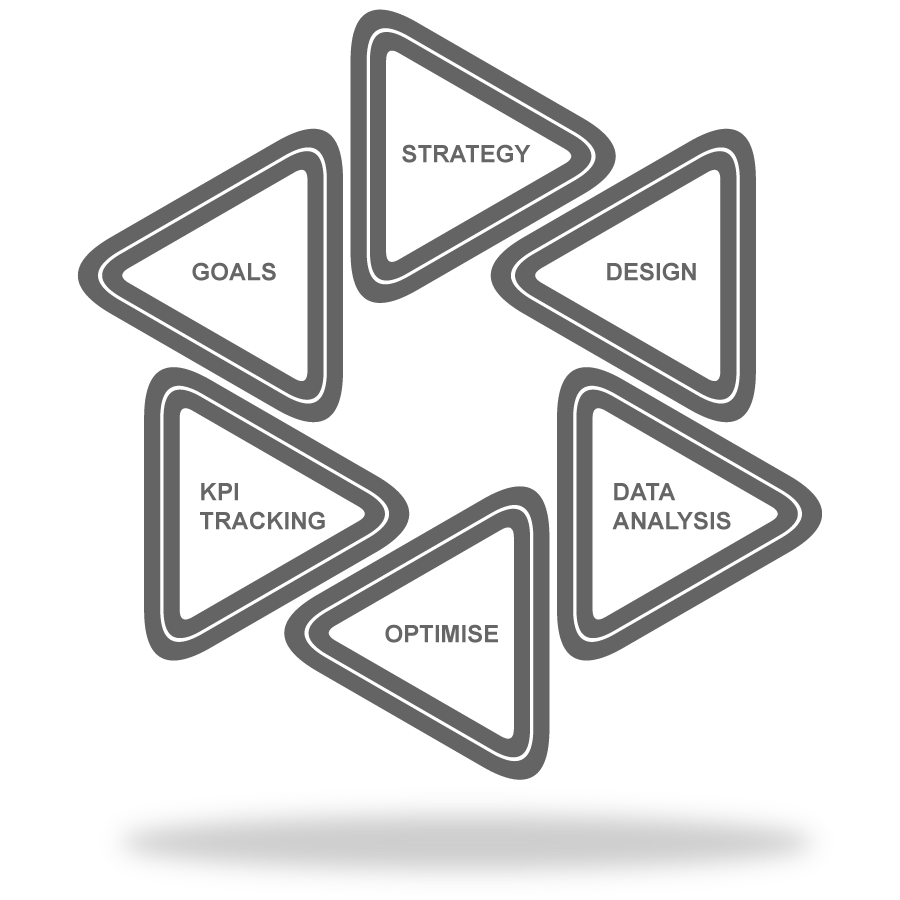 WHY GOAL-ORIENTED DESIGN
Ten reasons to adopt the GOAL-ORIENTED Agile design approach. Your website will
Enable your business to manage your time and budget more effectively by spreading the cost and obtaining better end-results.

Progressively generate more leads, in line with the growing needs of your business as it expands.

Use empirical data to gradually improve the volume and quality of the leads you capture through your website.

Convert more leads into clients by adjusting your website to offer visitors exactly what they are looking for.

Increase the effectiveness, and reduce the cost, of your marketing campaigns
Adapt to ever-changing needs and expectations of new and existing clients

Evolve with technology, eliminating the risk of disrupting your business in the future and forcing you into expensive, time-consuming cycles or re-design

Get more from your website by turning it, in manageable stages, into an active extension of your organisation supporting sales, marketing, products/services, and customer support processes.

Keep pace with your business growth plans.

Future proof your investment, and your business at large, by investing in your online shopfront the professional, smart way: as a continuous, systemic process, not a one-off project.
HOW GOAL-ORIENTED DESIGN WORKS
THREE DISTINCT STAGES OF DEVELOPMENT, FROM SETTING THE RIGHT FOUNDATIONS, TO ANALYZING KPIS, TO REDESIGN CYCLES
Foundational Stage
We focus on understanding your brief, key assumptions, and commercial goals, and translate it into a foundational strategy.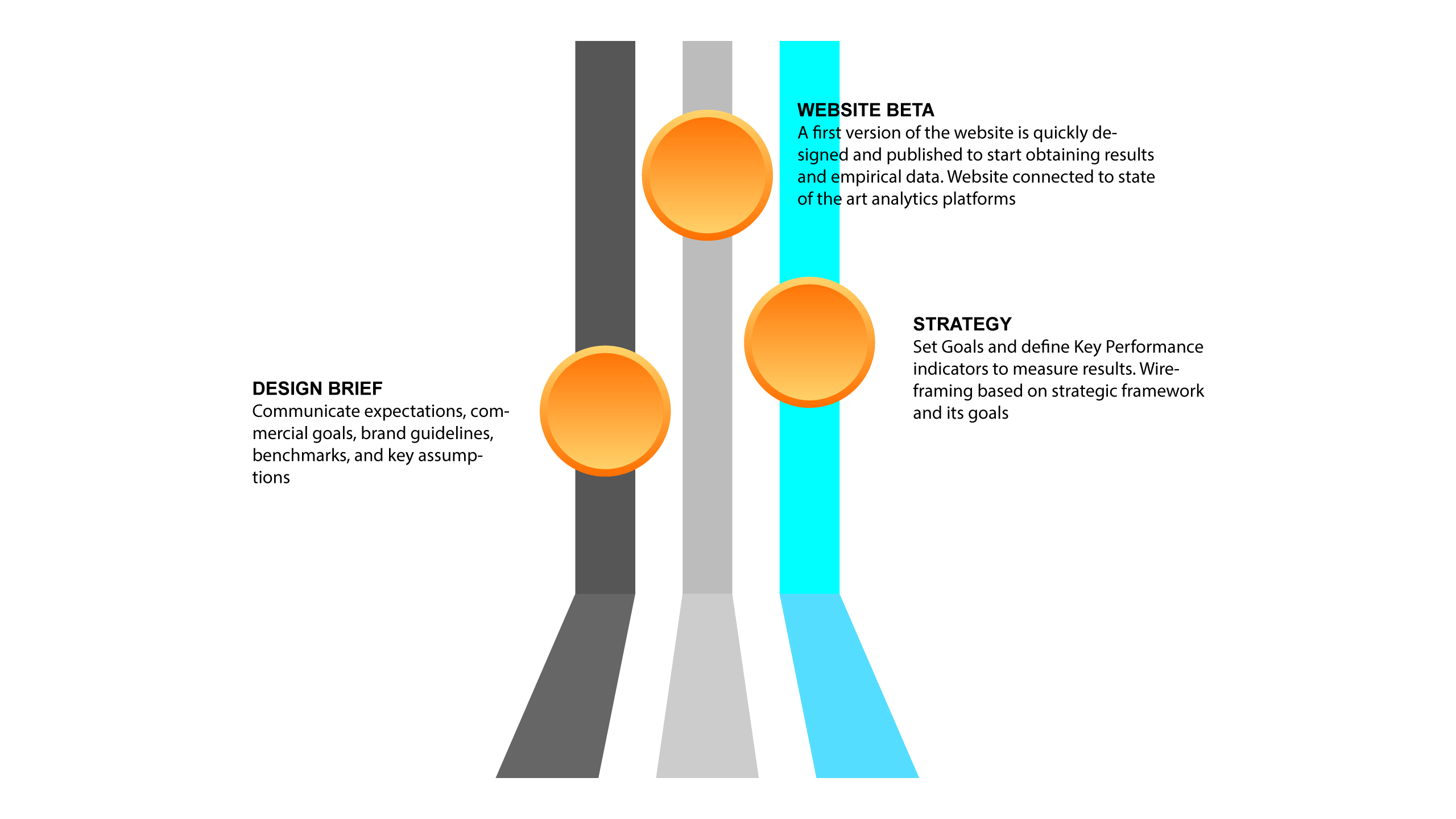 A BETA version of your website is designed and developed with a focus on starting getting results as quickly as possible.
We ensure that your BETA Website is connected to state-of-the-art website analytics technologies and collecting all the necessary information, the key performance indicators, that will enable us to understand and profile your visitors, identify and analyse your main competitors, and pinpoint key areas of improvement to ensure your website meets your commercial goals.
Duration: Typically between 40-60 days
Empirical Stage
In this stage, we collate and analyse all of the empirical data collected in the previous stage about your visitors and clients, conversions, leads, sales, competitors, etc. to engage on a re-design and optimisation cycle to ensure your website is delivering the expected results.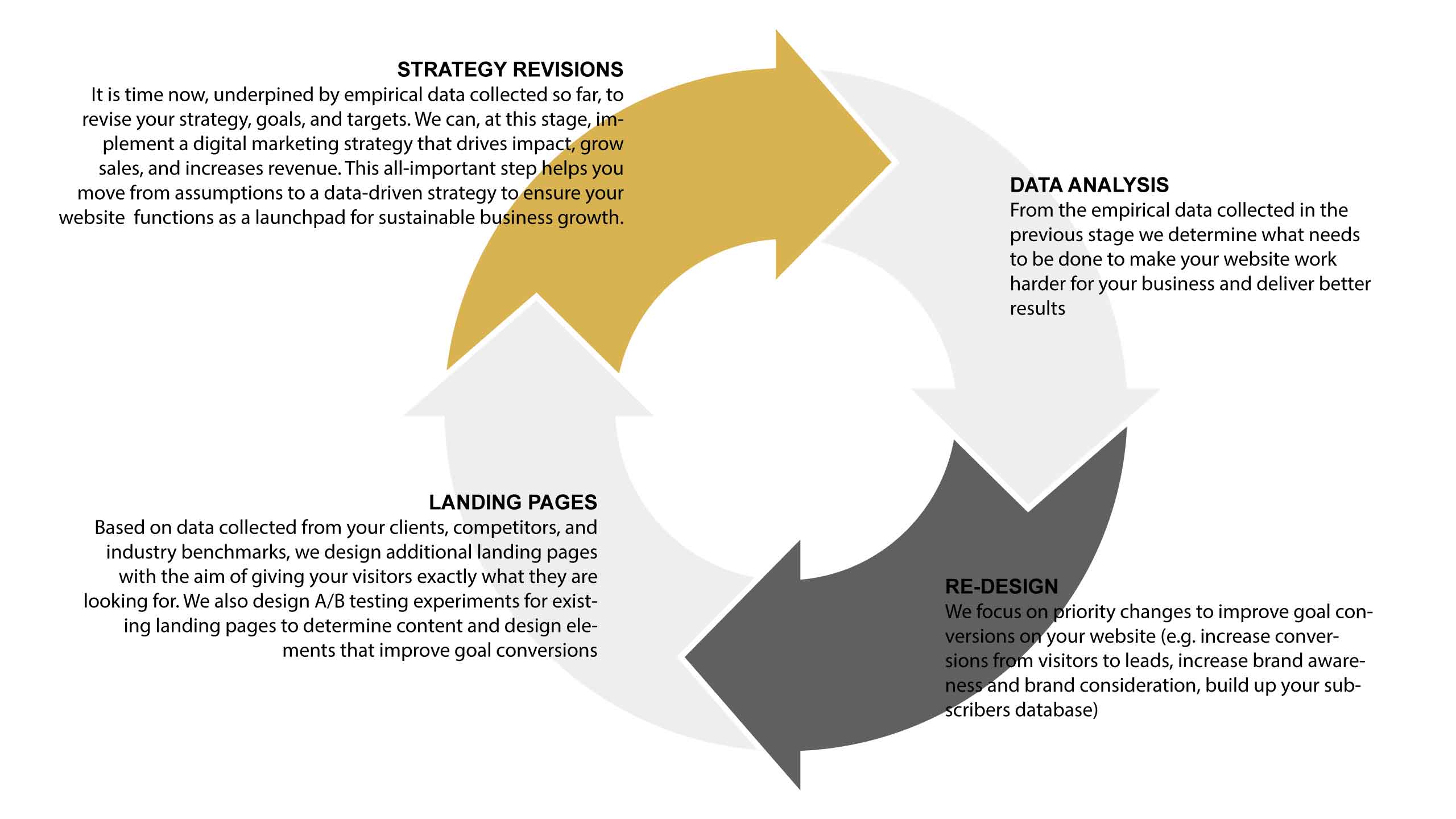 The empirical stage kick starts after 60-90 after the Beta website is launched to allow for sufficient data to be collected. Typically, after this stage is completed website's performance improves markedly and therefore its ability to reach your goals.

From the empirical stage onwards, we engage in a process of continuous process of data analysis and improvements/optimisations to your website in order to make it deliver results above competitors and industry benchmarks.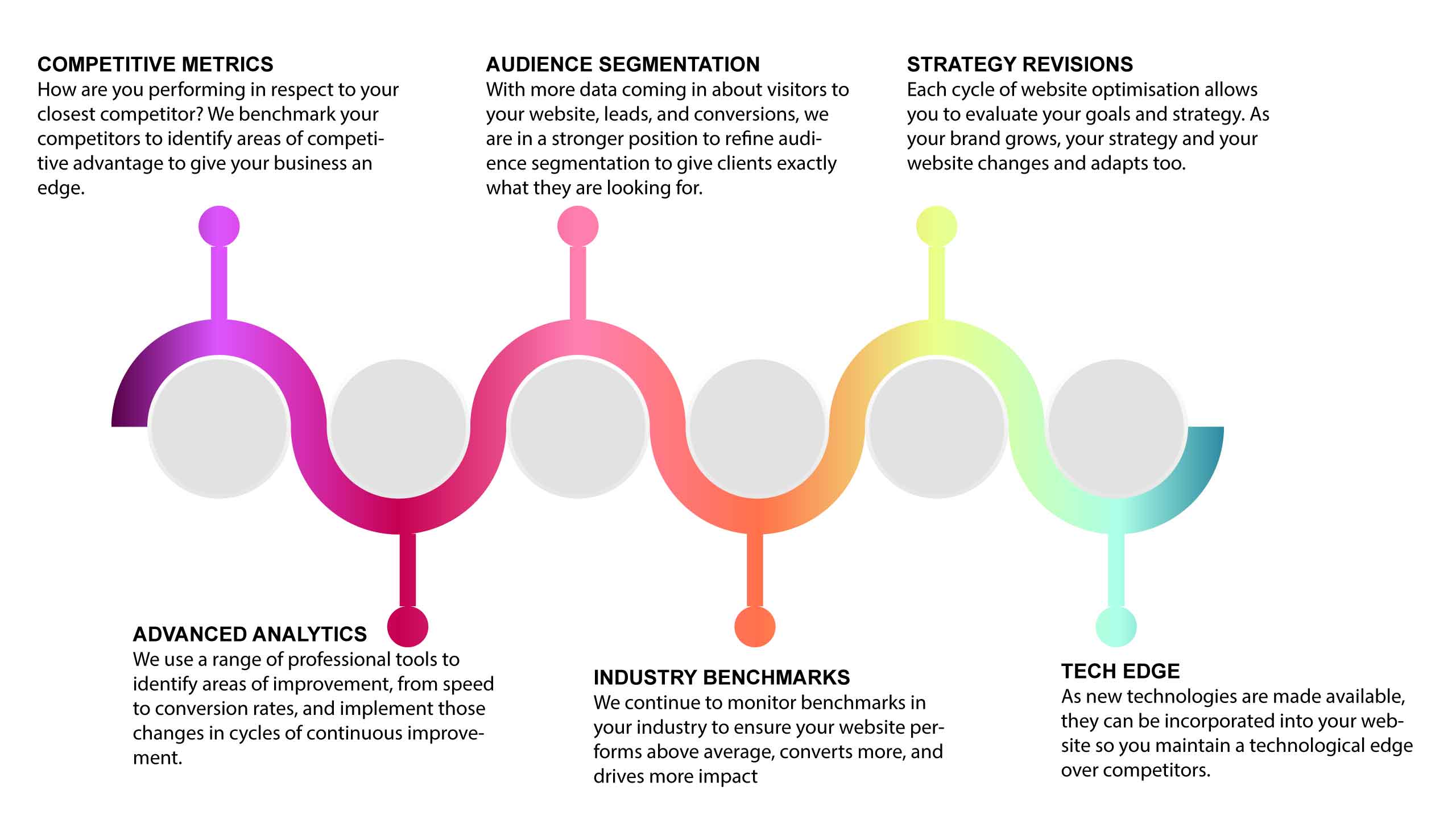 These labour-intensive sprints tend to focus on a specific set of KPIs we concentrate on until they've reached the expected level of performance.