WEB DESIGNER SERVICES
Supercharge lead generation and sales with a web solution
that leverages your organisation and enables business growth
Business One
One-Page portfolio website for start ups and SMBs. Includes contact form and essential SEO features
Price may change to reflect client specifications
Goal Oriented Design
Continuous improvement cycles to leverage lead generation and sales
Price may change to reflect client specifications
Business Essential
Portfolio website with all the standard features for entry-level commercial websites
Price may change to reflect client specifications
GOAL ORIENTED DESIGN
WEB DESIGN, AS IT SHOULD ALWAYS BE
Professional-grade business web application, delivered in stages of continuous data-driven optimisations to maximise its contribution to commercial goals such as lead generation, sales, and revenue growth.
An approach that enables your business to manage your time and budget more effectively by spreading the cost and obtaining better end results. Use empirical data to gradually improve the quality of the leads you capture through your website.
Prices from £1,800 per month, subject to project specifications.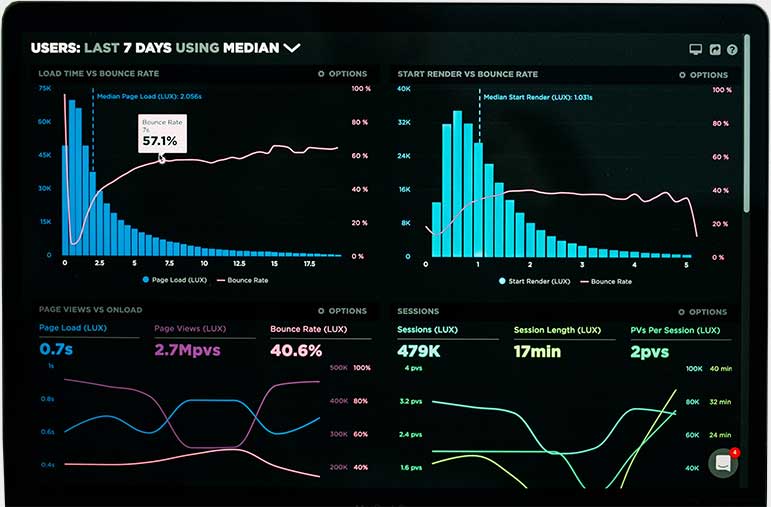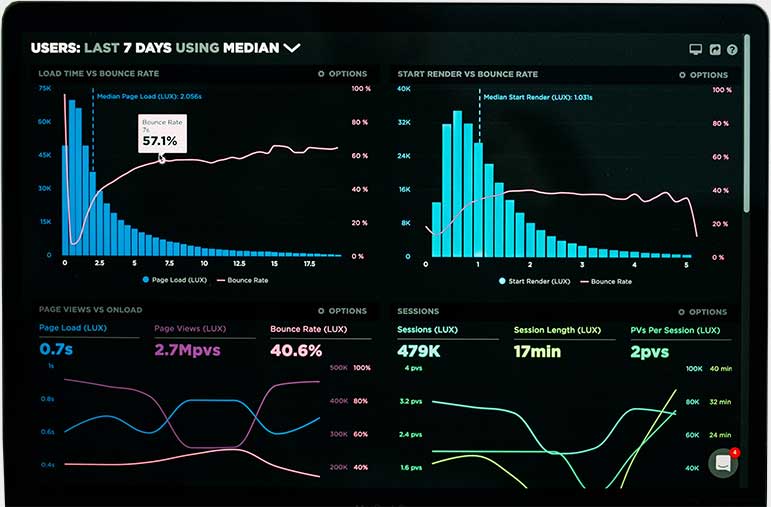 CUSTOM WEB DESIGN SOLUTIONS
FOR OUTSIDE-THE-BOX THINKING COMPANIES
RECENT WEB DESIGNS
WEBSITE DESIGNER SERVICES THAT NEVE FAIL TO IMPRESS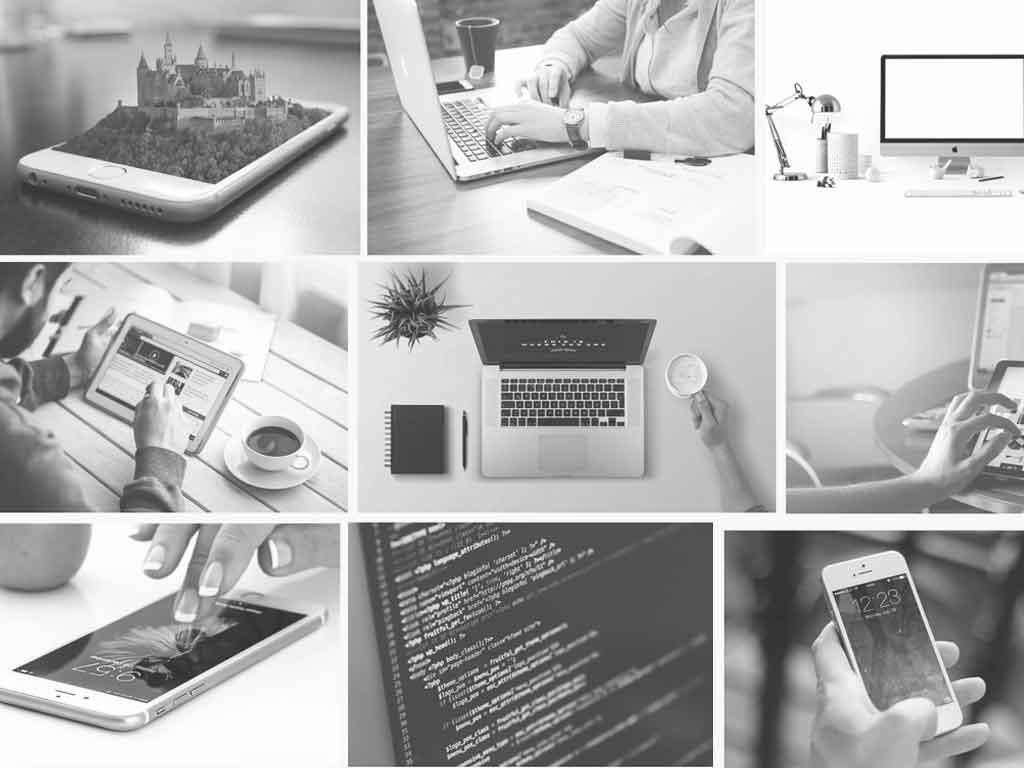 REVIEWS FROM OUR CLIENTS
BRANDWAVES WEB DESIGNER SERVICE
After re-designing our very dated website and investing a little bit on Google Ads, we saw an increase in leads of at least 50% from our B2C operation. We are getting great feedback for our new website from both clients and suppliers. Would recommend BrandWaves.
After attempting for some time with DIY website builders like WIX and GoDaddy, I finally decided talking to a web designer at BrandWaves was the right way forward. I had my website built professionally in under a week. And now even my husband want's to revamp his website. Great service by BrandWaves, very fast, and very cost effective. Highly recommended.
We couldn't be happier with our website here at Travelisto. I've worked with BrandWaves for over 8 years and trust them unreservedly for web development, ppc, and digital marketing strategy. Very pleased with the results, as usual 🙂
I'm really thankful to Maykel at BrandWaves for designing my website. I needed something simple and affordable to showcase my portfolio of paintings and works in 3D, and that's exactly what I got. Very satisfied with the results.
BrandWaves designed and optimised our website, ran our paid campaigns on Google, Facebook, and Bing, and made key contributions to our marketing strategy for several years. Very professional service and happy with the results. Happy to recommend their services to other companies.