Much more than your average digital marketing agency
At BrandWaves, we are not your average digital marketing agency. We are a co-op of field specialists that come together and pool resources around your specific needs to offer a truly bespoke service.
This business structure allows us to offer you professional services from seasoned, experienced, and top-qualified field experts at extremely competitive prices.
Each of our partners is at the top of their fields and benefit from no less than ten years of experience as senior executives for established British companies.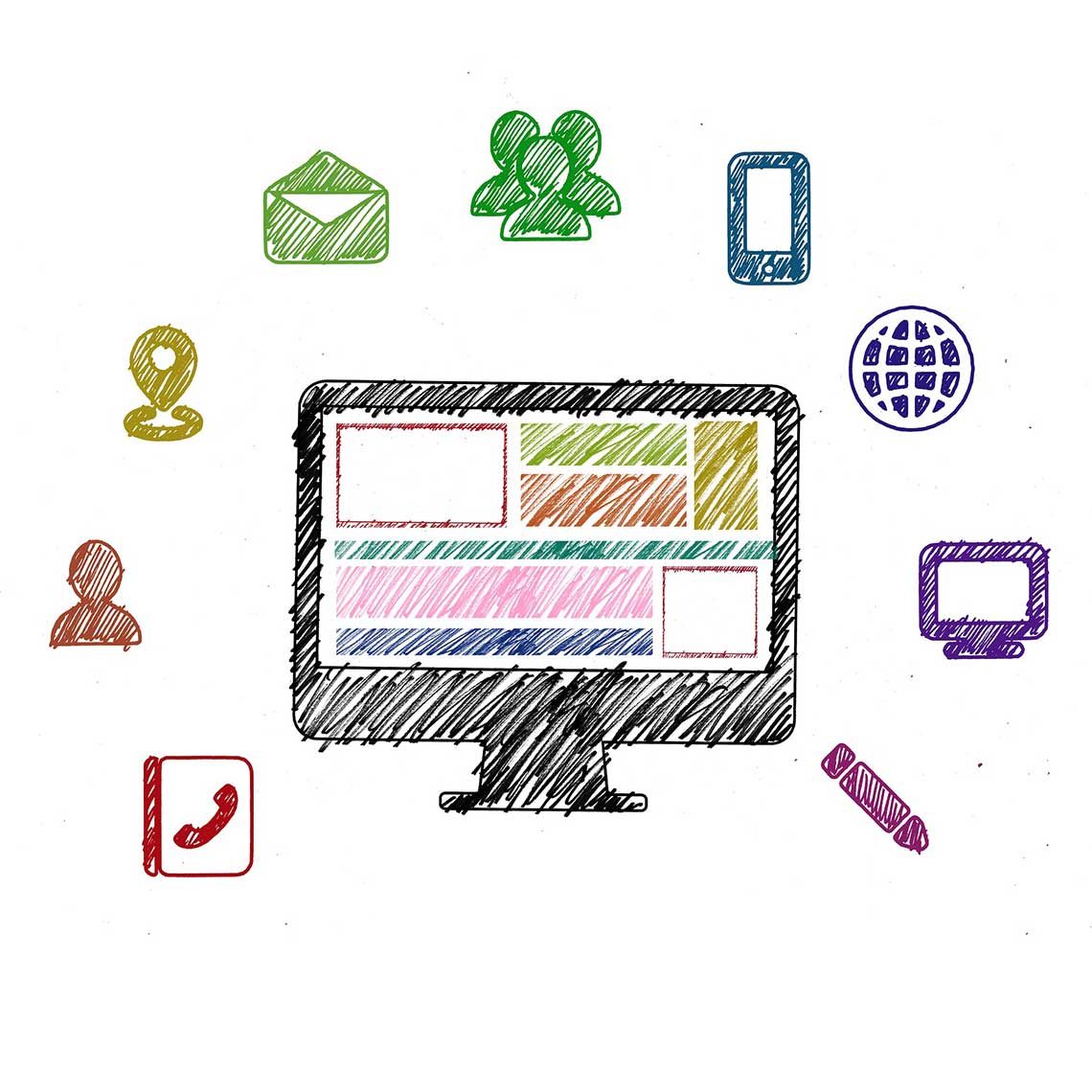 Interested in having a chat with a digital marketing specialist?
A one hour one-to-one session could be so much more than just listening to a sales pitch. The case studies we will show you, marketing insights, pre-assessment of your brand, real life examples of successful travel marketing campaigns, and technology tips that we will share with you during our meeting pack a good deal of valuable information coaching companies would charge you thousands to share with you.
Shall we have some tea and a chat?