A DIGITAL MARKETING AGENCY
At BrandWaves, we are not your average digital marketing agency. We are a co-op of field specialists that come together and pool resources around your specific needs to offer a truly bespoke service.
This business structure allows us to offer you professional services from seasoned, experienced, and top-qualified field experts at extremely competitive prices.
Each of our partners is at the top of their fields and benefit from no less than ten years of experience as senior executives for established British companies.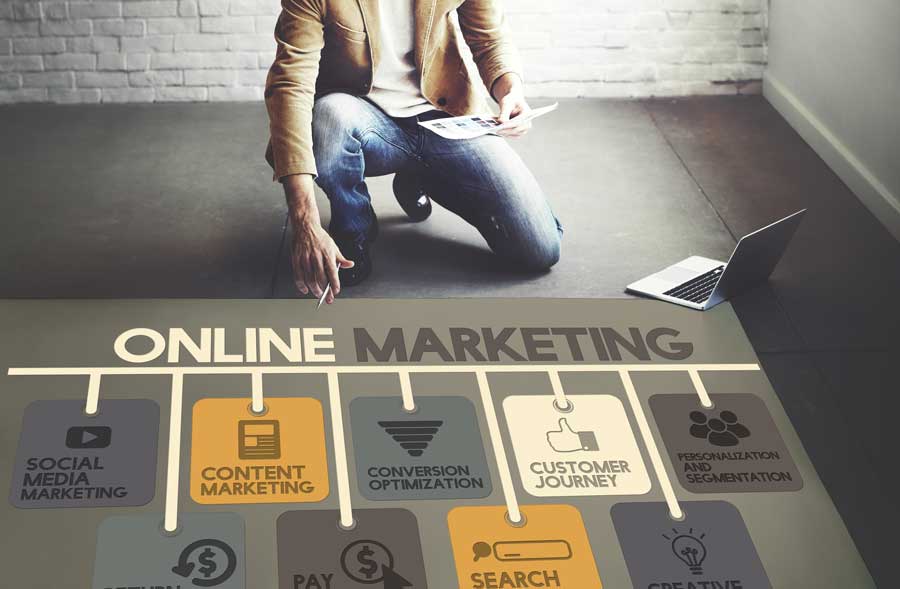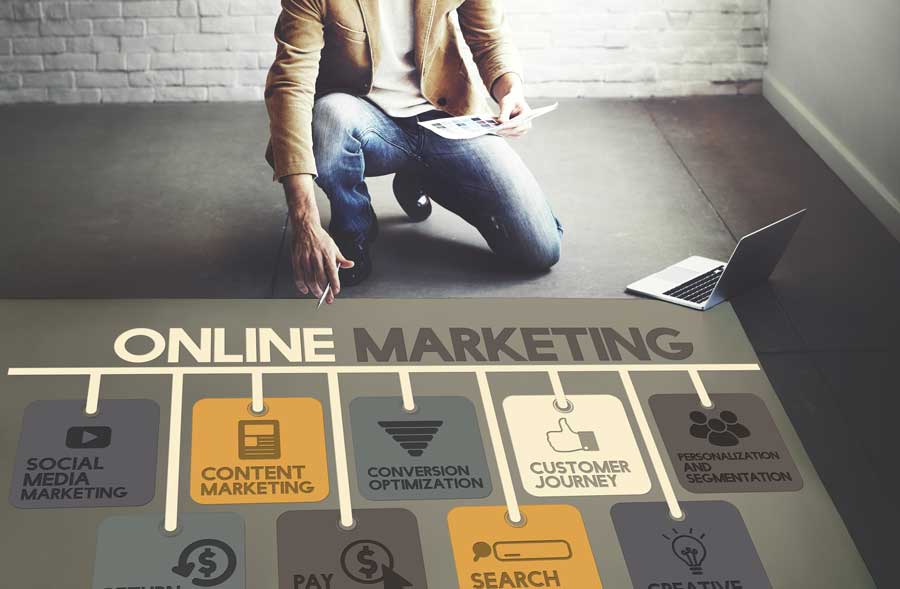 WE ARE ALWAYS HERE, DOING OUR BEST TO HELP EVERY TIME.
We are based in Beckenham, Bromley, Kent.
A WORD FROM THE FOUNDER
First and foremost, I want to thank you for being here, and taking the time to read our blurb.  I appreciate you must be saturated with selling pitches if you are considering engaging the services of a digital marketing agency.
So, no selling pitches from me. Just an honest account of what I think we do really well, and why clients love us.
If, after reading about us and our clients, you decide perhaps we can help, I hope you get in touch. I'd love to hear about your business, your plans, and your goals for  this year.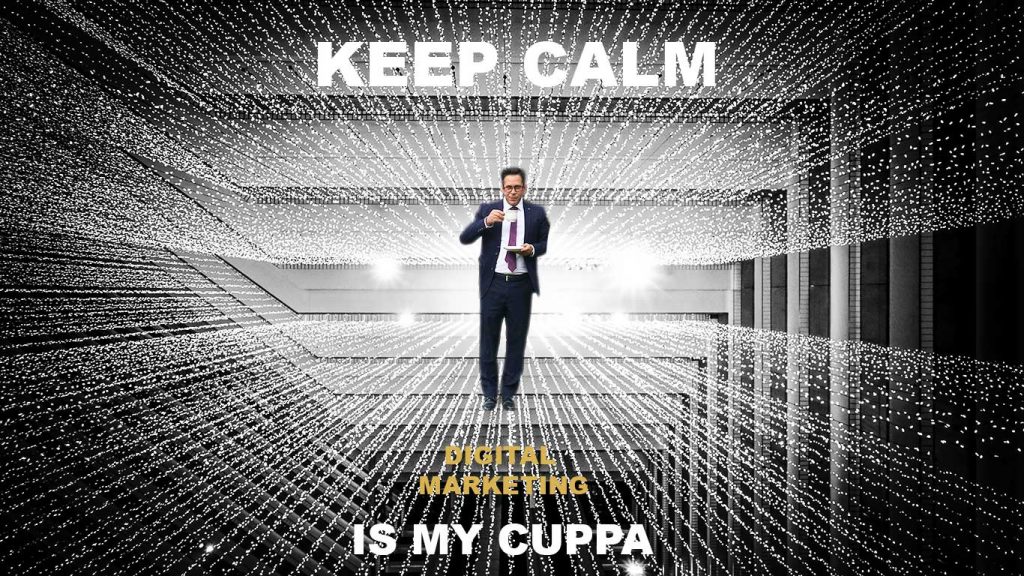 Our premise is simple. We want you to succeed. Only if you succeed, we do well and grow. That's why you'll always have our undivided attention when it comes to providing you with solutions to generating more leads and sales through all available digital marketing channels.
What clients love the most about us is that we provide a close to complete service. PPC, Web Development, Email Marketing, Social Media, Content and SEO. We cover all these areas support our clients at the level of planning, execution, and guidance. Outsourcing digital marketing channels to different agencies or keeping them in-house can quickly become very expensive. It also generates a lot of work for managers trying to bring the different digital marketing agencies to work within a single framework. Our customers like having a complete solution, from a single business.
We are very experienced. Ten years is a long time, and in that time, we've done virtually everything, from organising WTM stands to running complex PPC campaigns to advertising in all industry media outlets and developing IT systems and websites.
We've worked with the Trade and in the B2C sector, with established companies, and start-ups. All of that experience, we put unreservedly at your disposal.
Finally, we might well be international in reach, and indeed many of our clients reside abroad. But we are, first and foremost, local people and a local business. Many of our clients are based in Bromley, Beckenham, Crystal Palace, Penge, West Wickham, and the surrounding areas. And we love supporting our local community and fostering local businesses. Nothing makes us happier than seeing a local business thrive with our modest contribution.
That's it. If you need help with digital marketing, we are here. I hope you do get in touch and tell us about your business, and your plans. I'm sure we'll have something to contribute to realising your goals
Kindest Regards.
M.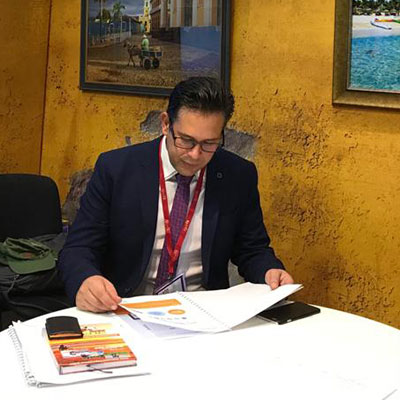 I'd love to hear about your business, your goals and targets, and your growth plans for this year.  Meet me on LinkedIn or Facebook and let's start a conversation.
A DIGITAL MARKETING AGENCY
Interested in having a chat with a digital marketing specialist?
A one hour one-to-one session could be so much more than just listening to a sales pitch. The case studies we will show you, marketing insights, pre-assessment of your brand, real life examples of successful travel marketing campaigns, and technology tips that we will share with you during our meeting pack a good deal of valuable information coaching companies would charge you thousands to share with you.
Shall we have some tea and a chat?