PPC alone helped specialist tour operator Captivating Cuba to double its sales
We were approached by Hovis Travel Group to help them with a website re-development project. After discussing at length the company's goals and budget requirements in order to drive impact and grow sales, we ended up establishing a long-term relationship that gave us the opportunity to make a real difference.
Captivating's Cuba experienced managers had spotted a good opportunity in the UK market to consolidate their brand as the go-to specialist for holidays to Cuba. And a strong web presence was needed to replace their dated website.
They soon realised after our initial meetings that a website by itself was not the solution to produce a sustained stream of sales qualified leads and bookings. We recommended a modest investment in paid search on Google's Search Network to begin with. The results, Captivating Cuba's bookings doubled in the first quarter after launching their first ever PPC campaign
Experience with ppc management and a small budget can work wonders for any business
To maximise results from a limited budget we concentrated on a very precise combination of broad and exact match keywords, branded terms, terms linked to high-margin products, a bidding strategy based on maximising conversions, and careful management of negative keyword lists.
The real advantage came from being able to manage both the PPC campaigns and the re-development of the company's website.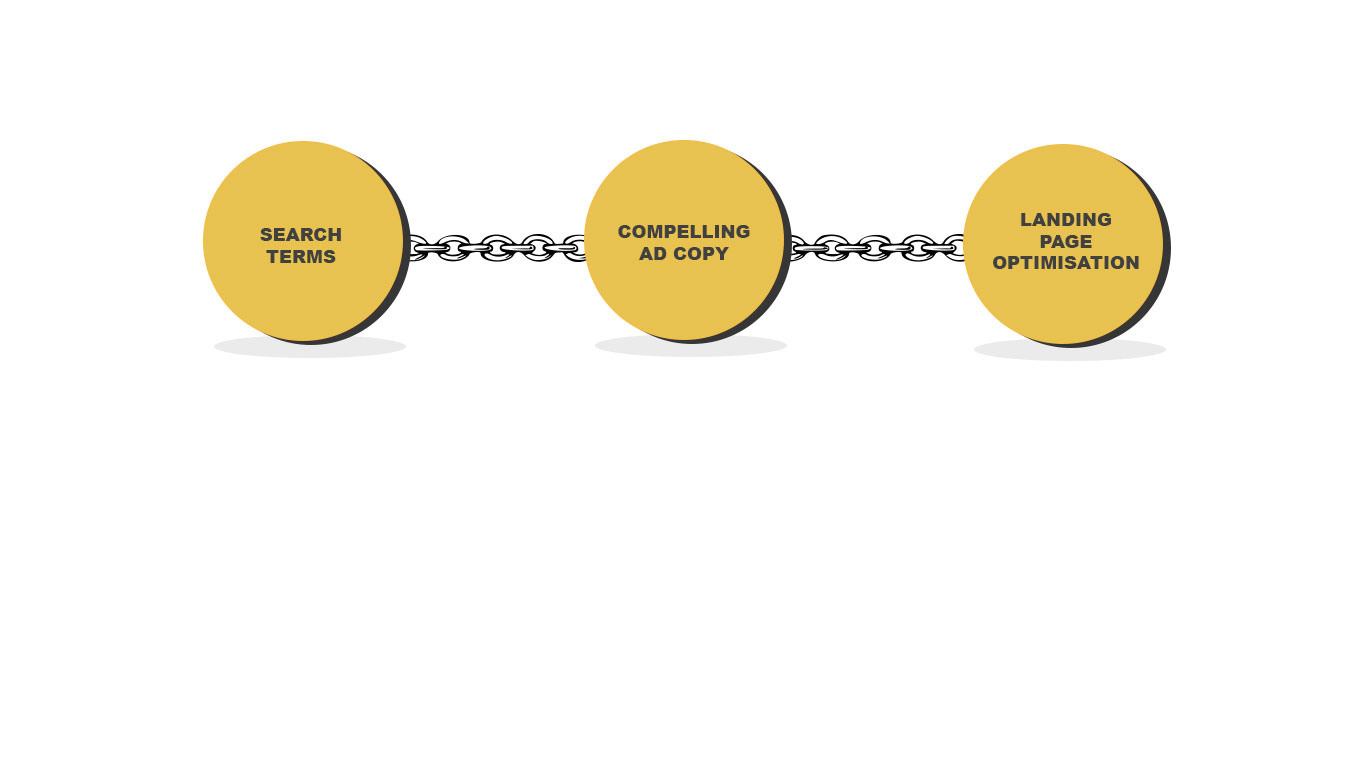 With the ability to design, update, and test the new website, we were able to optimise each landing page associated with paid ads, an often-overlooked factor that can make the difference between a successful paid search campaign and throwing your budget down the drain.